it is that time of the week again,
and the spotlight is on dallas, texas.
a special thanks to delanie nicosia, a marketing coordinator for the dallas cowboys,
for giving her first-hand account of dallas fashion.
describe dallas fashion in one word.
i've never been to dallas, so i've formed this vision in my head that everyone looks like jessica simpson in her "newlyweds" days--blonde, tan, and toned. is that true?
having lived in both dallas and memphis, how are the styles different?
opposites. memphis has a southern touch to it. when someone goes all out in memphis, it becomes trashy. here, you can't wear enough designers, etc.
are there any particular brands or stores that are more popular than others?
i've never seen so many men in designer jeans. i love that they act like they are just good ole' boys by putting on $5,000 ostrich boots with their true religions. but, truly, at work you need to be in theory, out to hit the dance floor you should be in red bottoms, at the gym
lululemon
. dallas is almost pretentious…but gets away with it because "it's southern and sweet".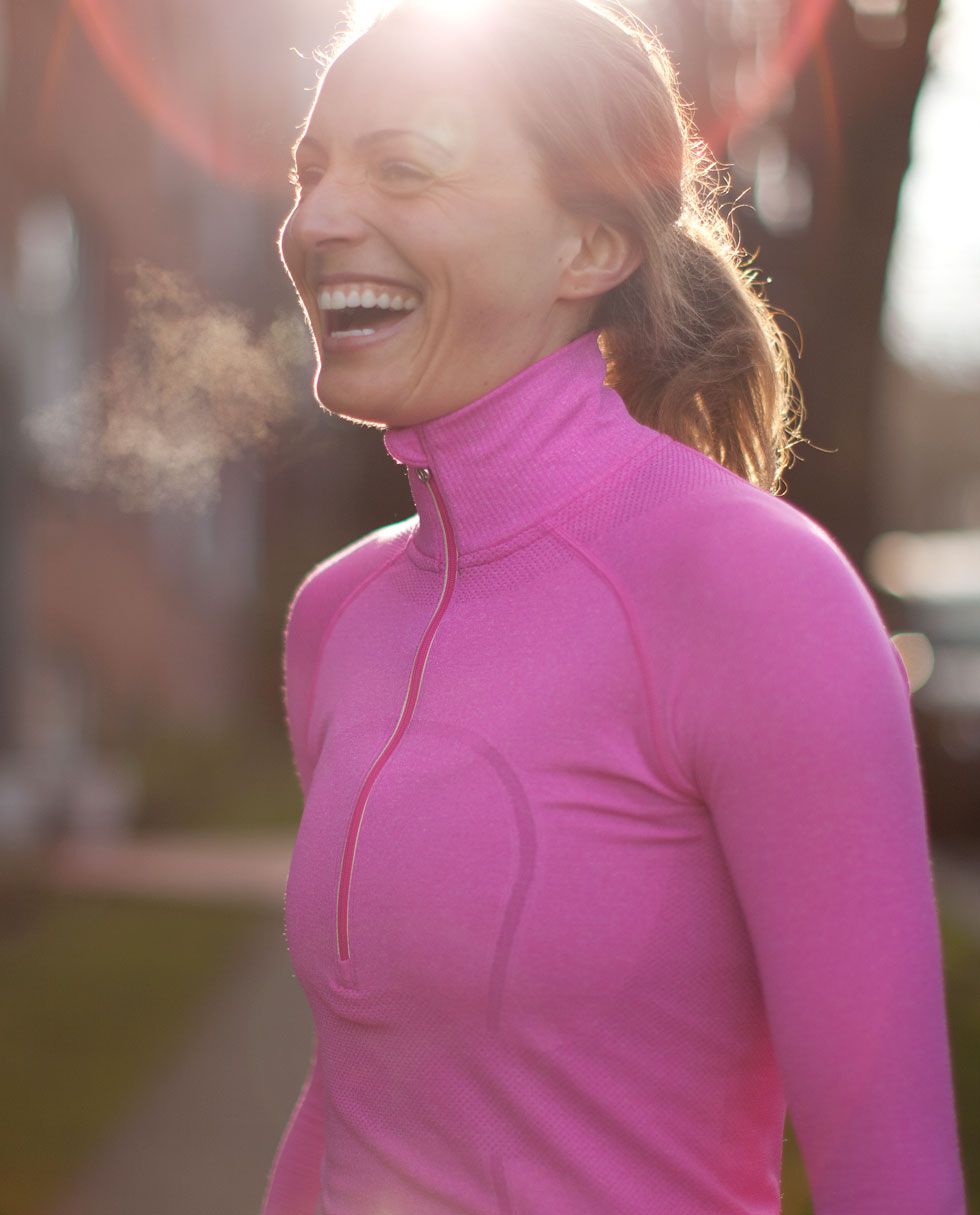 i have to indulge myself on this one. do you predict that there will be a dash dallas store in light of khloe's recent move?
yes. she moved into the w at victory park which is a high end strip of boutiques. I definitely can see a dash there.


what would a typical girl in dallas be wearing on the weekend?
well, typical to me in dallas, she is going to be in skinny jeans from madewell, a great blouse (equipment), a fur vest, a bottega veneta cross body with louboutin pumps. but next to her table could be girls in the tightest, smallest herve leger dress you've ever seen with
gregory
heels on (look up their store). nothing is ever too loud, too tight, too big for dallas.
fill in the blank. if someone came to dallas and was spotted wearing ______, they would stick out like a sore thumb.
Bad knock-offs. (people love the good knock-offs you are open to telling them about; the bad ones they scowled)
what makes dallas fashion unique from other cities?
you can get away with absolutely anything.
1-10. how much would you say the average dallas girl cares about her appearance.
"1" being dressed to the nines all-day everyday, it's a 3