we all know ron burgundy's version of san diego life,
but here's a gal living amidst the san diego fashion scene.
cidney goldberg, teacher, has been nice enough
to provide her insights as to what makes san diego fashion unique.
if you could describe san diego fashion in one word, what would it be?
the only place i have been in california is los angeles, so i know nothing about san diego. is there anything about san diego fashion that is different from other california cities?
san diego is much more laid back than la or san francisco. i compare it a lot to dallas but with a beach. the women here have 2 looks, completely put together or in their
lululemon
gear for their daily workouts. since I teach in a nice area of sd, i am in constant contact with fashionable moms (which i love). in la, girls look constantly grungy like they has just rolled out of bed. their hair is in long, beachy waves and they wear leggings with oversized sweaters and boots. In sd, its a more elegant look right off of the mannequins of nordys.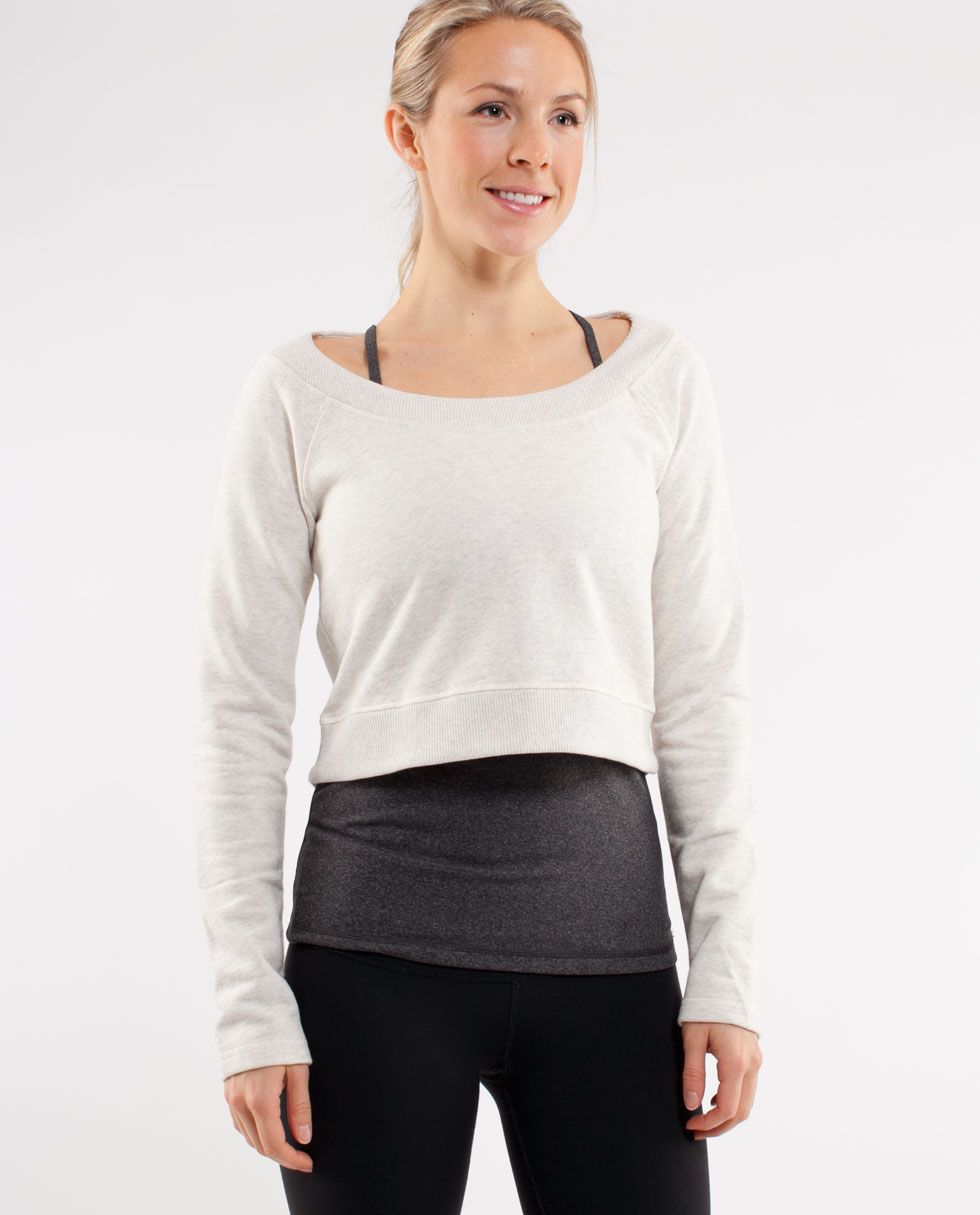 in san diego, do most shoppers shop in malls, boutiques, strip malls?
we have a fabulous mall is sd, fashion valley. it literally has every major department store you could want, plus any popular store like forever 21, american apparel, etc, but there is also a lot of boutique shopping in california. everyone wants to look unique and different so they look for small stores that other people might not have hit or know about yet.
what seem to be the most popular brands or stores?
would you describe the general vibe of clothing as casual, trendy, polished, preppy, or something else?
i would have to say a mix of casual and polished. it completely depends on where in sd you live. there's the "skater" look for guys which is
vans
with tall white socks, board shorts and a striped tee or tank top. girls wear a lot of cut off shorts or skinny jeans with vans and tank or simple t-shirts. but, theres also the polished and fashionable look that girls go for in the more northern parts or sd (like la jolla, carmel valley, and del mar).
fill in the blank. if you wore _______ in san diego, you would stick out like a sore thumb.
having lived in both dallas and san diego, how would you say the styles differ?
i would have to say they are pretty similar. a lot of fashion-forward people. you wouldn't think dallas was so fashion-forward but it
is
the founding city of
neiman marcus
!
if you polled 100 girls in san diego, all of whom care about fashion, what garment would they say they cannot live without?
a cute cardigan- since the weather is so fantastic here its really all you need year-round.
what trends are big right now?
skinny colored jeans and i am obsessed with vests right now for some reason.
what are you most excited about this spring?
more colored/patterened jeans and coral!
a great-big thanks to cidney for taking time out
to tell us about what "chic" means in san diego.
but one nugget of information is
that san diego can stay classy
without resorting to seersucker.
[cue the collective scowl from the southeast fraternity scene]