if you're like me,
sometimes you spend all day in your workout clothes.
but the brands are all getting on board
with what the modern woman wants in her workout gear.
to function. to fit. to flatter.
you guessed it. victoria's secret.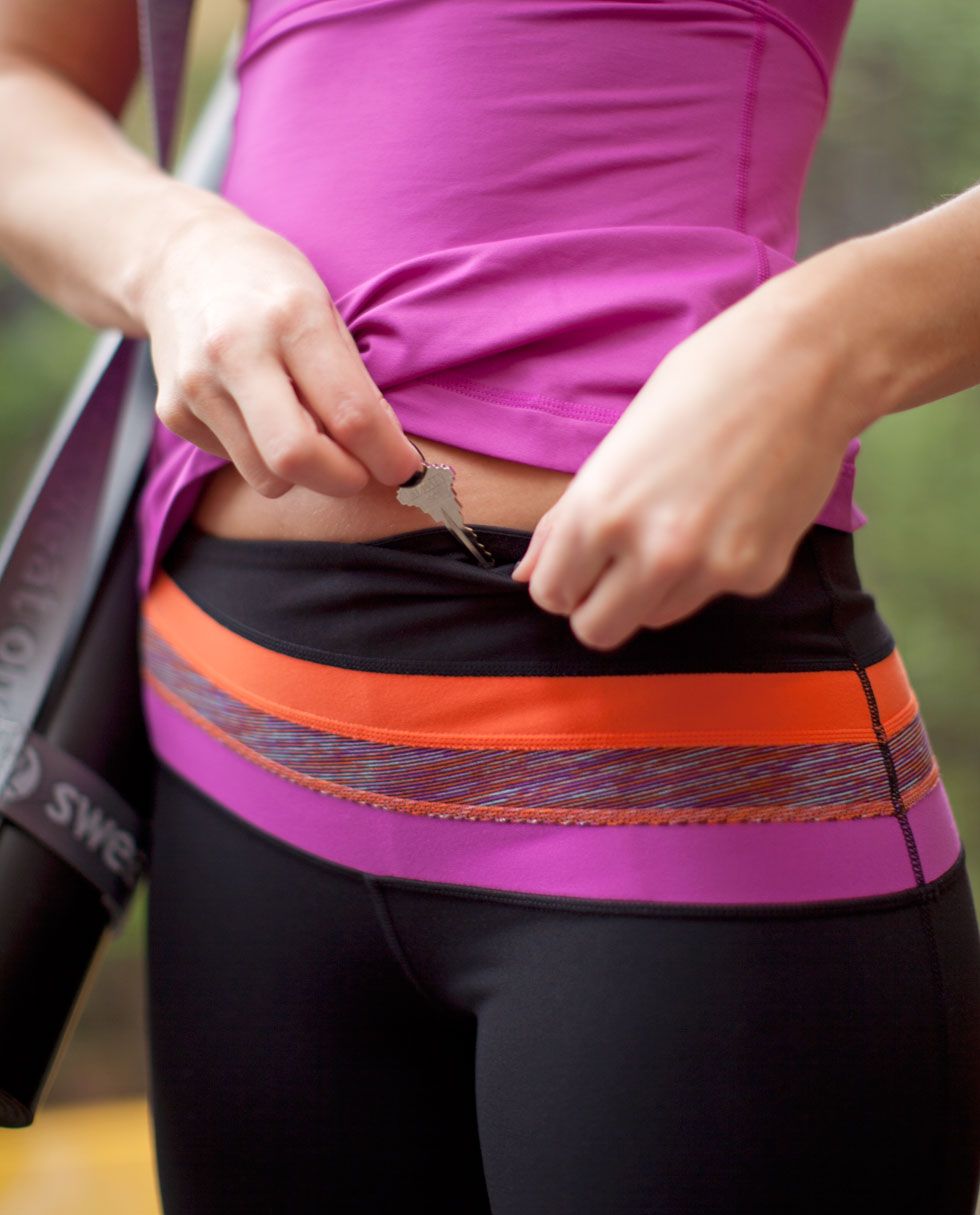 the brand that might be taking over the world - lululemon
while we certainly cannot rely on hair and makeup
to keep a workout chic,
there is no reason why we can't express our inner-chic
on the yoga mat. in the studio. hitting the pavement. enduring the hike.
don't be afraid to be fashionably fit
so you can fit fabulously in your favorite fashions.
[five times fast. go!]