ever wonder where to get great fashion in the south?
it appears that the answer is atlanta, ga.
we are lucky to have emily blaiss answer questions for us about atlanta fashion.
emily is an attorney in atlanta, and attended law school here in memphis.
if you could describe atlanta fashion in one would, what would it be?
classic.
what are the most popular brands or stores in atlanta based on your experience there?
for workout clothes, definitely lululemon.
annie griffin
is a very up-and-coming brand in atlanta and was actually started by two sisters from my hometown, memphis, tennessee.
rebecca minkoff
purses.
tory burch
flats.
joie
silk tops. and, you cannot forget the ever-so-loved,
j. crew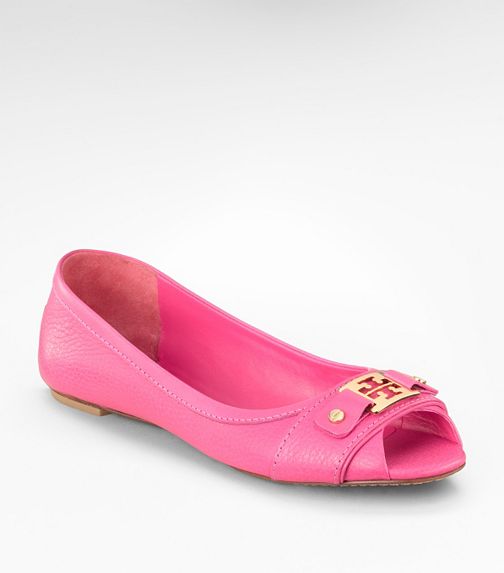 fill in the blank. if you wore ____ in atlanta, you would stick out like a sore thumb.
overalls. you can get away with a lot in atlanta, but looking like a country redneck, definitely not.
what would the average girl in atlanta be wearing on a typical day?
to the gym, she would be wearing
lululemon
. to the office, a pair of skinny ankle dress pants and a silk blouse with high heels (or at least that's what I wear :)). at night and on the weekends, a pair of fun colored jeans with wedges and a flowy top.
what trends are dominating in atlanta right now?
bright colors and lace. the colored skinny jeans are everywhere, literally, and so are lacey tops, shorts, dresses, you name it.
what do you predict will be popular in the spring?
the "shark-bite" hemline. these are asymmetrical dresses and skirts you know short-in-the-front, long-in-the-back. they sound like they are from the late 90s (and they are), but they are super cute and are hitting the stores everywhere here. stripes seem very big this year, as well as bright color-block dresses.
having lived in memphis and atlanta, how do the cities each differ in sense of style?
i don't know that the cities differ all that much in style. atlanta just has more to offer and, therefore, more variety and more options.
what is your favorite part about living in atlanta as it pertains to fashion?
the availability. being from memphis, you couldn't really access big fashion lines except via the internet. i love being able to go to the high-fashion stores, even if it is just to window-shop. sometimes I splurge a little, too.
what makes atlanta fashion unique from other big cities like new york, chicago, dallas or los angeles?
atlanta has the classic, southern style with a touch of flare. you don't see too many girls walking around with see-through shirts, cut-off jorts, and neon bras, like you see everyone from los angeles and new york wearing lately.
1-10. how much does the average girl in atlanta value her fashion and overall appearance?
the average girl - probably an 8. the buckhead housewives, that's a whole different ballgame. :)
again, a special thank-you to emily blaiss
for taking time from her busy work schedule
to talk to us about what is chic in atlanta.
looks like we may need to visit!