do you ever wonder what creates the magnetism between some designers
and their celebrity darlings?
let's honor one starlet in the wake of her surprise nuptials.
blake lively is sought after by many fashion houses.
[i wonder if she will go by blake reynolds? i would]
she is considered a muse.
let's dissect why.
we all know it helps to have the raw materials, i.e., fresh face and great hair.
but what is the "it-girl" factor?
blake lively in chanel with karl lagerfeld.
see more from elle's tribute to her here.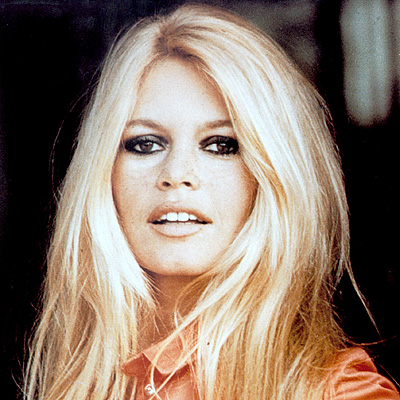 is it true? is she the modern-day brigitte bardot?
chin up, hands poised. this is how to pose with confidence.


the diagnosis?
she makes wise choices.
this isn't the youthful look of selena gomez or vanessa hudgens.
blake lively is 25 and dresses tastefully.
when you make wise choices and feel good in what you're wearing,
the confidence comes as a natural accessory.
that's how you score the accolades of chanel, gucci, karl lagerfeld...
and ryan reynolds.
make sure to stay tuned for updates on ny fashion week, tim gunn's new book, and please scroll up and look to the right to take a quick poll :)