It would have been a long blog post to do all of the wedding makeup information at once, so I have broken it up into two. We will start back with one of my favorite topics: eyes!
Eyeshadow:
My favorite eyeshadows are probably all of your favorite eyeshadows - the awesome neutral options in the Naked group by Urban Decay. I own all 3 sets, and I don't imagine I will have any shortage of options from which to choose on the wedding day! Where I need
your
help is with brushes. Mine are all pretty worn. Where do you buy your brushes and what shapes do you prefer to use?
What I'd Like to Try:
Bobbi Brown Hot Nudes! Do you sense a trend here? I can't have purple or blue eyelids on a special night like a wedding night! I also cannot
stand
my eyes being overly dramatic and smoked out because it is nothing like how I wear my makeup on a typical day. I had an artist do a trial run for me once, and I looked like I could be working on the street. I like being in charge of makeup simply because I can guarantee I will look like myself. All these are sold at
Sephora
!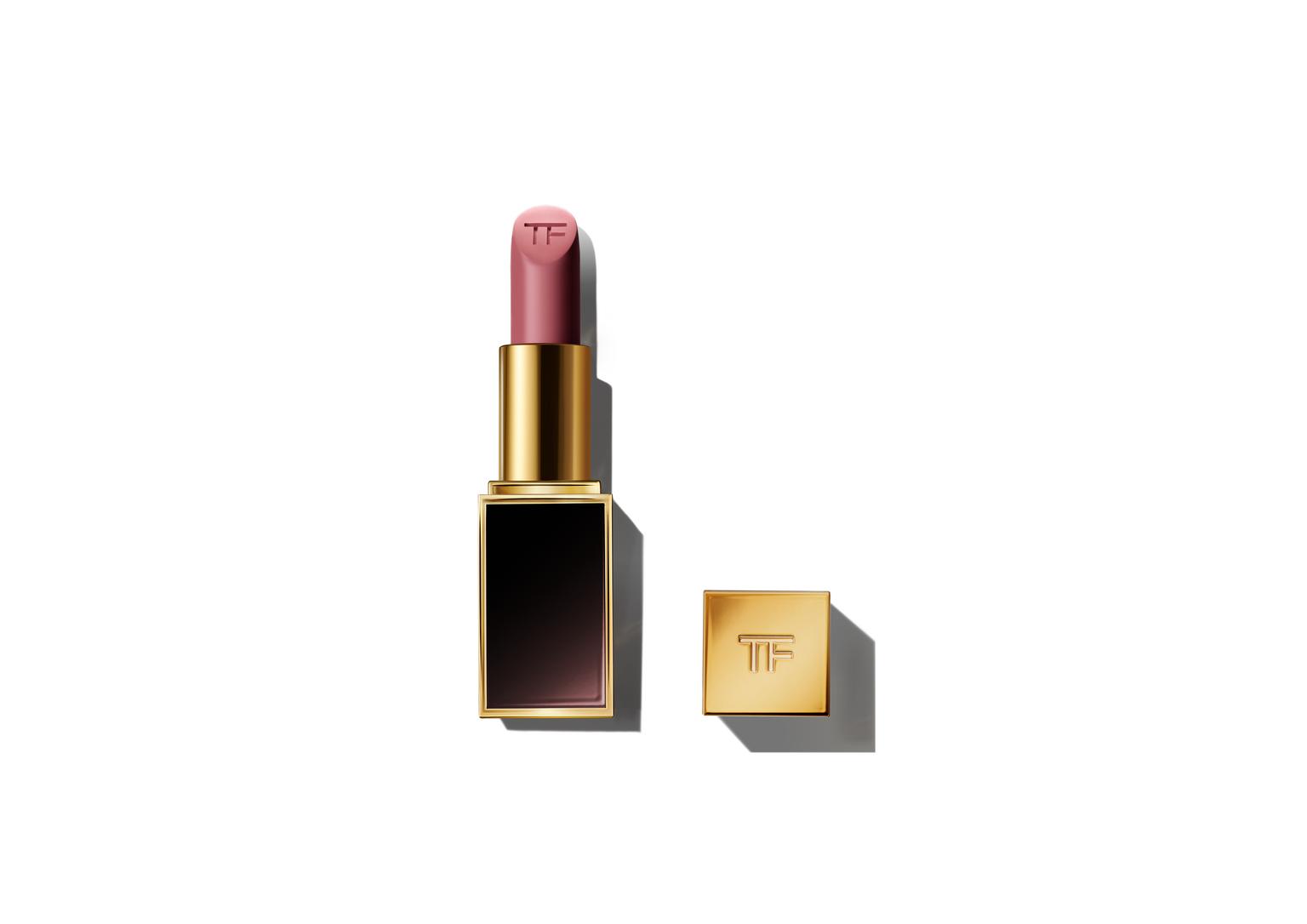 Lipstick:
Always and forever, I use
Tom Ford
. I have about 5-shades I rotate among, and anytime I am in Atlanta or Chicago (here recently) I grab a couple of new shades. The colors and the formula are amazing! A couple of brands that I would consider distance seconds are NARS and MAC. I love Honolulu Honey by NARS. It is very light and only works well in the Summer. MAC's Hug Me is one of my favorite natural colors. As for lip gloss, YSL all the time.
What I'd Like to Try:
More Tom Ford. All of the Tom Ford. Again, I need your help here - and YES, I do read comments when you leave them (I see you, Victoria - your tips rock!) Lip liner. Do I really have to use this? I have bought some. I might use them for a couple of weeks and then they go deep into my makeup drawers to collect dust. Can you think of some really good reason why I need to be lining my lips? I have no bigger pet peeve than my lipstick wearing off and all that is remaining is a thick line of color and pale dry lips.
Ew
. That being said, I can be persuaded.
Fragrance
: Try as I might, I have never been able to have a signature scent. I am a mood-based perfumer. Is perfumer a word? I gravitate toward Chloe and Clinique Happy (yes, I do) in the Spring and Summer, but my absolute favorite scents come from Jo Malone! I have Wood Sage & Sea Salt that I like to wear in the cooler months. I wear Wild Bluebell in the warmer months! These scents are so much fun to mix and match!
What I'd Like to Try
: This is going to be a mouthful -
Maison Francis Kurkdjian
. I've seen it sold at the boutique on Broad 28Twelve and some boutique in Oxford, MS. Aside from that, I found out about it by reading articles about best scents. These are a stupidly high price point, but one day I'll be one of those stupidly curious customers and buy a bottle. Has anyone tried these scents?
So, basically, you can tell below, I don't wear a ton - or maybe it is that I don't want it to appear to wear a ton. Either way! Here is what I have to watch out for in pictures - eyes looking too small in pictures. This is why I do not go heavy on liner or shadow. Sometimes I don't use liner at all. Also, when I smile really big, the veins in my neck bulge out like I am straining. Can I have some of your tips on how you make your eyes pop without having a Kardashian amount product on your eyes? If my eyes were big already, that would be one thing, but mine are not.
As always, thanks for your help & thanks for reading!